Slide Title
Use this snippet to presents your content in a slideshow-like format. Don't write about products or services here, write about solutions.
Edit this title
Good writing is simple, but not simplistic.
Good copy starts with understanding how your product or service helps your customers. Simple words communicate better than big words and pompous language.
Previous
Next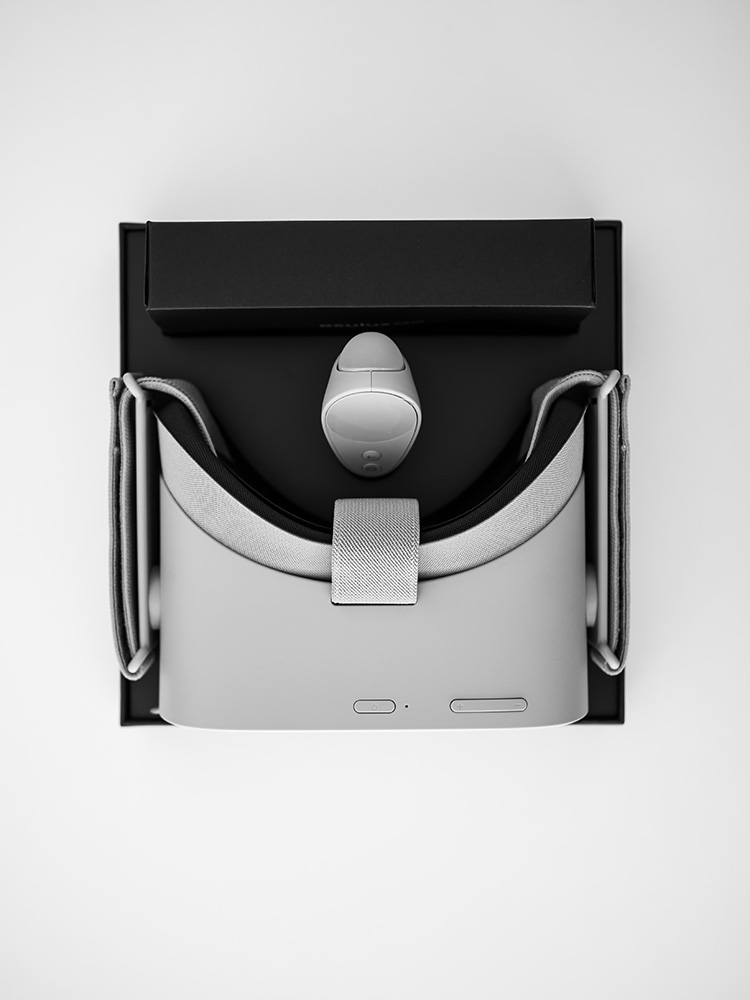 Section Subtitle
---
Write one or two paragraphs describing your product or services. To be successful your content needs to be useful to your readers.
Start with the customer – find out what they want and give it to them.
---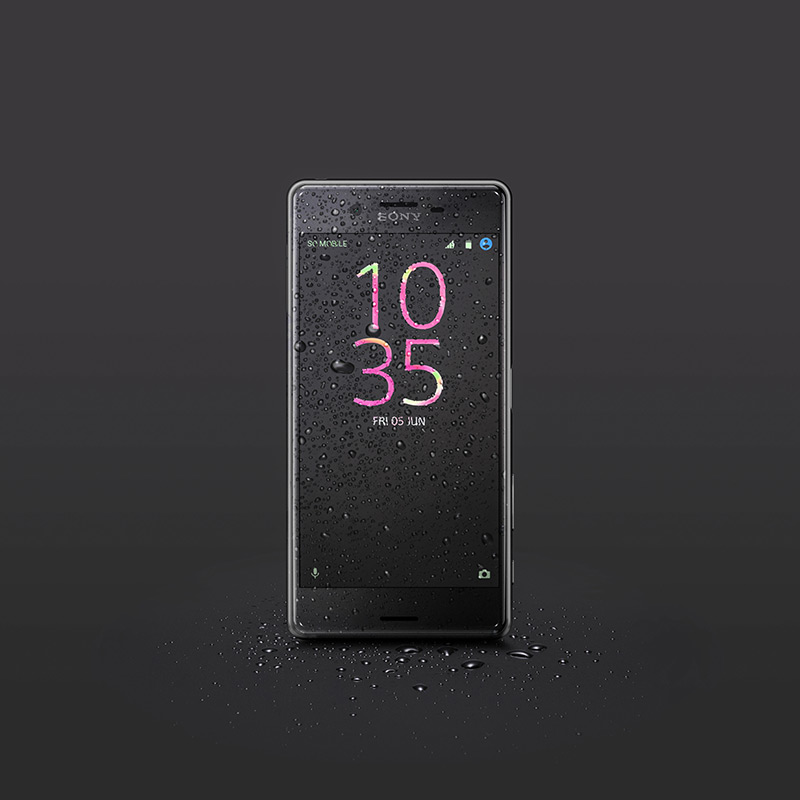 Powerful API
---
Thanks to our API, Developers report building their solutions 4x faster. Discover why and how.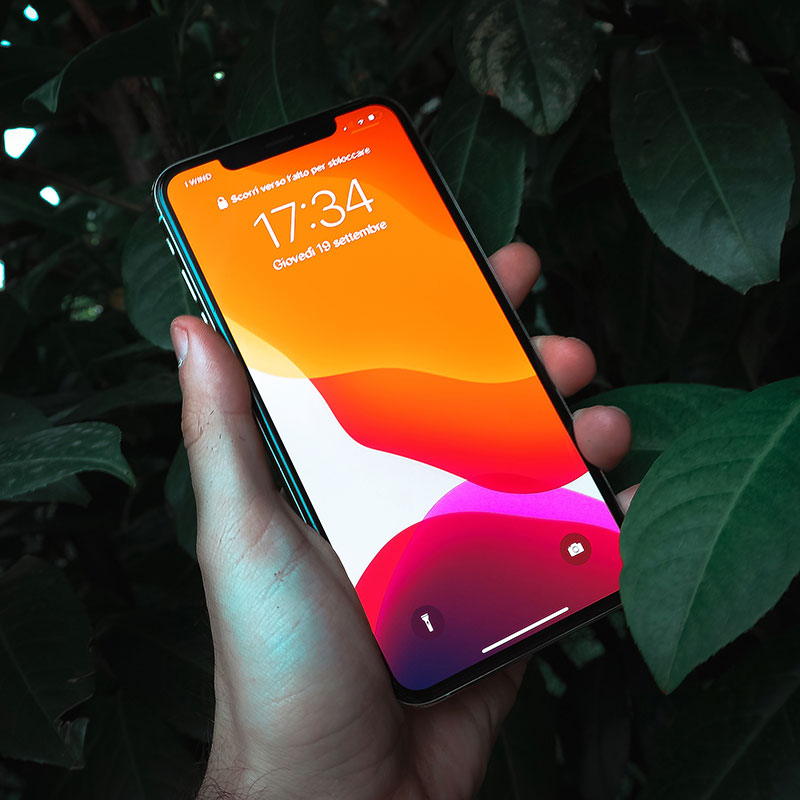 Mobile Experience
---
Probably the only CRM with a full mobile experience. Never wondered how it works? That's because it just works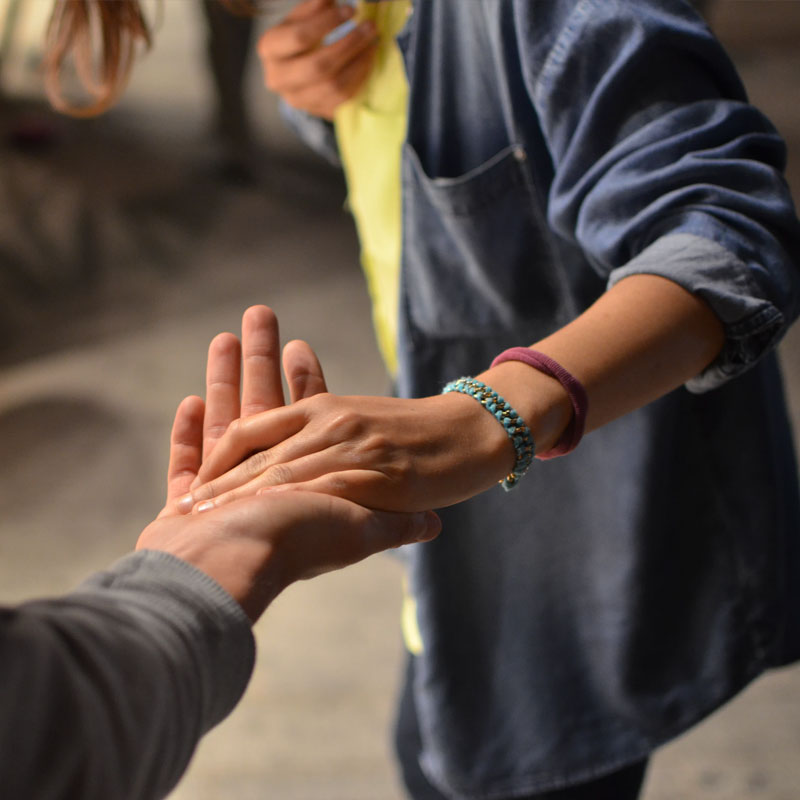 Support Team
---
We have a support team that will do everything to answer you as quickly as the voice assistants.